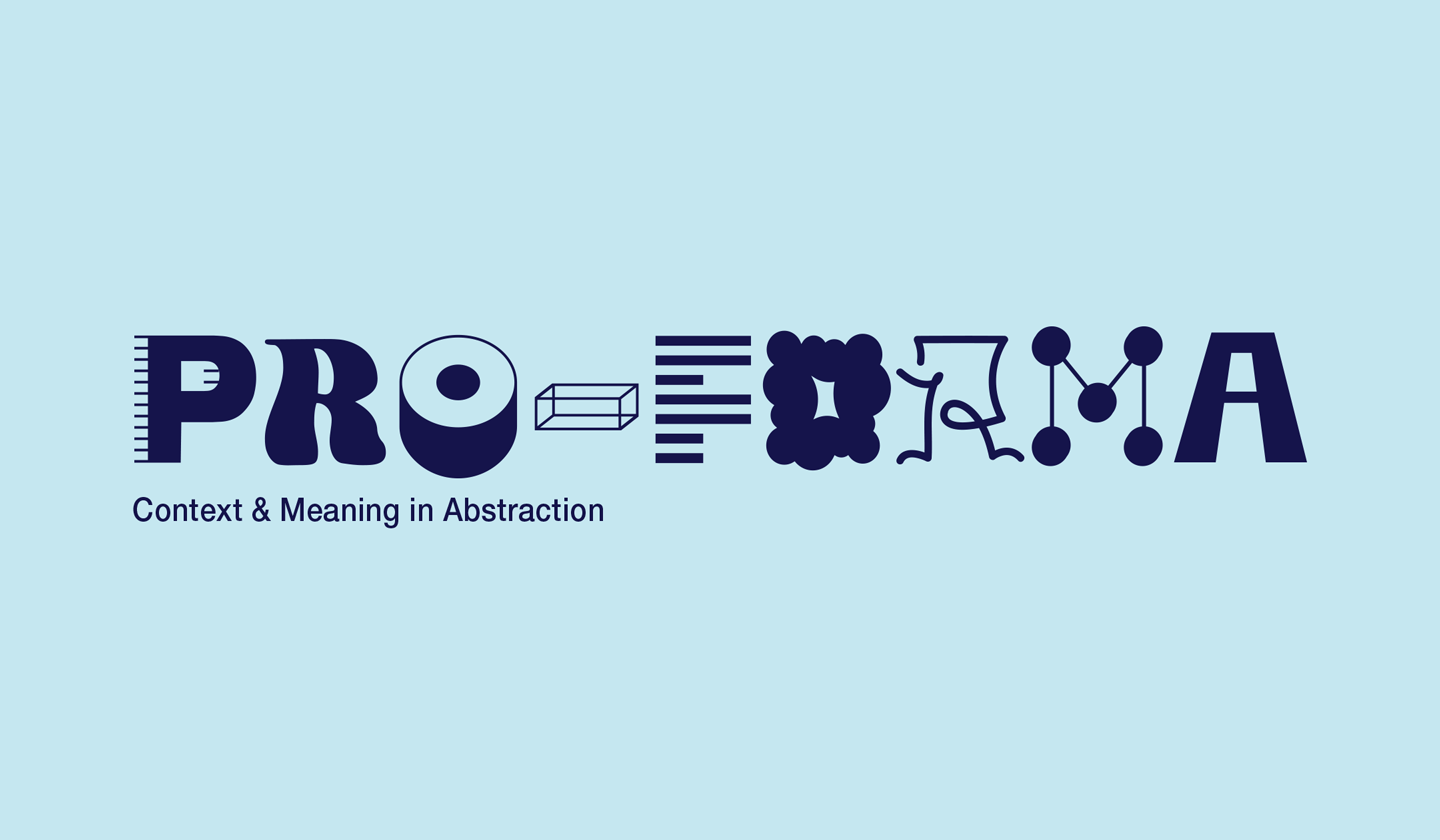 Identity and print collateral for Pro-Forma, a group exhibition featuring local and national abstract artists. With the variable nature of the artists and their work, I wanted to play upon that idea by creating abstracted letter forms that worked together in a group, but also could function on their own as beautiful stand-alone letter forms. To reiterate that idea, I designed the accordion fold exhibition catalog which is a functional as piece of literature, as well as a standing object that can be displayed.
Some of the letters were also repurposed for a co-branded event flyer for
ROLO
(Rolodecks), a dance party which was part of the exhibition programming on opening weekend.